Want a Free




phone Consult?
Are you serious about discussing our intensive coaching
Talk to one of our amazing coaches on how the
KKW lifestyle can change your life!
​
rates start at $315/ month
or $89 for one time services.
​
​
Let us help you
reach your goals
Real whole foods
(including carbs)
can do that?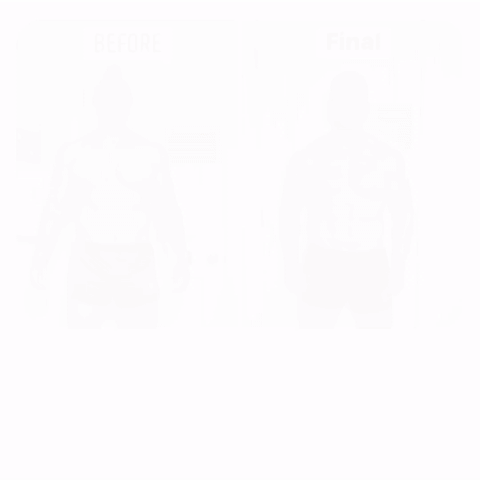 want to change
your life?
​
with our intensive coaching program?
​
Our results speak for themselves
ready to make
lifestyle changes?
​
that will change your
health and mindset forever?
​
​
1/3
to start your journey to better health?