Stop putting aside your health
this is the time
to get your life back.
Are you struggling to really find that goal? Join our Winter 2021 challenge to spend eight weeks competing and digging deep for yourself and for your goals. Register today! This is a lifestyle challenge so it is simply a destination.
​
You can register for the challenge if you already have a custom nutrition plan or you are already a coaching client with KKW. If you have never experienced the coaching of KKW please join us to find out what it is all about.
finish
this year strong and
start the new year stronger
​
TO START YOUR
JOURNEY WITH US
​
​
​
​
​
​
​
​
​
​
​
our facebook page will have pages and pages of FREE resources,
food ideas and meal prep hacks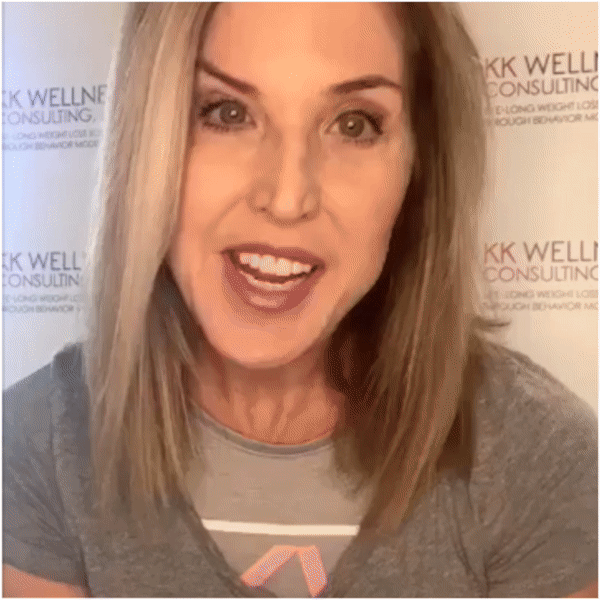 You do not need to purchase a custom nutrition plan in order to do the challenge.
You will be given a guidebook and you will be educated on exactly how to eat and exactly how to log and run your macros before the challenge starts.
You can
purchase the bundle, which gives you a $10 discount.



The bundle is the eight weeks challenge
and a custom nutrition plan for
229$*
no refunds after downloading all resources
​
to start your journey to better health?