keep this year
going strong
​
​
join our popular
8 week challenge and see how you can start your journey to better health and more energy
Stop putting your health aside
this is the time
to get your life back.
Do you struggle to reach your goals? Join our SPRING & SUMMER 2021 challenge to spend eight weeks competing and digging deep for yourself and for your goals. This is a lifestyle challenge, so it is simply one destination among many on the path to your best self.
​
You can register for the challenge if you already have a custom nutrition plan or you are already a coaching client with KKW. If you have never experienced the coaching of KKW, please join us to find out what it is all about. Register today!
start
this year strong and
stay strong throughout
our Facebook page will have pages and pages of FREE resources,
food ideas and meal prep hacks
we make menu planning a snap with our free idea lists
we LOVE giving away shirts, apparel, merchandise and other things from our Amazon Page!
live coaching and inspirational videos
get motivated while our certified coaches hop on the Facebook page to give you tips, tricks and inspiration
interact with a community of like-minded people
join HUNDREDS of others from around the globe that strive to live a healthy lifestyle
weekly prizes and incentives
we love rewarding great behavioral changes- the more interactive you are- the better chances you have to win!
learn how to read labels, menu plan and start a journey of lifestyle changes that will help you for the rest of the your life
NEW
recommended easy and intermediate home workouts
Can't go to the gym? No problem! Our coaches will provide workouts that you can do at home. You CAN lose weight and FEEL GREAT with little or NO equipment!
NEW
recommended advanced gym workouts
Do you have access to your local gym? Download a file with complete workouts recommended by our coaches and bring it with you!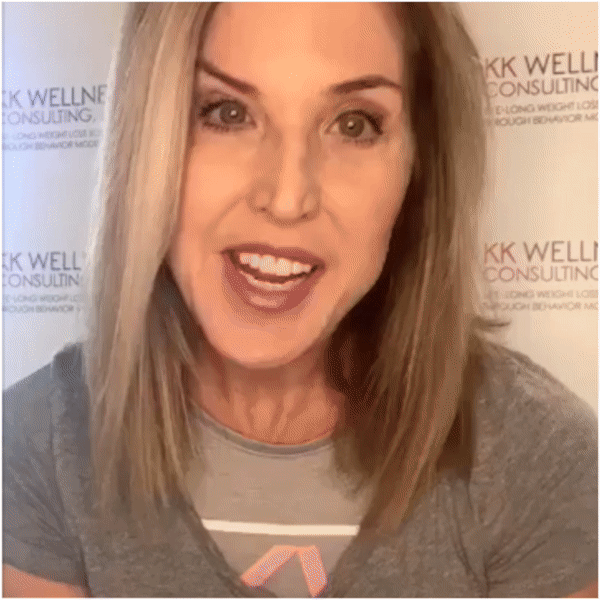 You do not need to purchase a custom nutrition plan in order to do the challenge.
You will be given a guidebook and you will be educated on exactly how to eat and exactly how to log and run your macros before the challenge starts.
You can
purchase the bundle, which gives you a $10 discount.



The bundle is the eight week challenge
and a custom nutrition plan for
$229
no refunds
​