Need to get
a 360 full body
fit scan?
see what's it all about
next clinic is July 27, 2019
Scans only are only assigned on clinic days 1 x a month.
​
We have only one of a handful of 3D Fit 360 scanners in the Hampton Roads Area.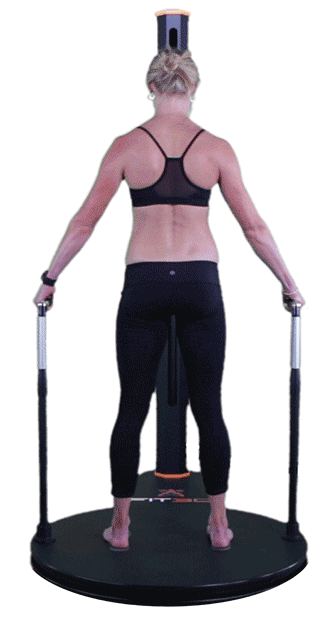 in a mere 40 seconds, thousands of images will be taken of your body from toes to head.
​
THen they are all calculated into 14 different specific measurements.
compare and contrast your weight loss and body fat percentage over time.
​
Get your results sent right to your device or phone in minutes!
the scale is not an accurate way to track your health goals.
​
The fit 3d body scanner uses cutting edge

infrared

technology to give you a better picture of where you are and where you need to be.
no matter what your health goals are, whether it be weight loss or lean build- the 3d fit scanner is a great way to access clients of every stage.
to start your journey to better health?